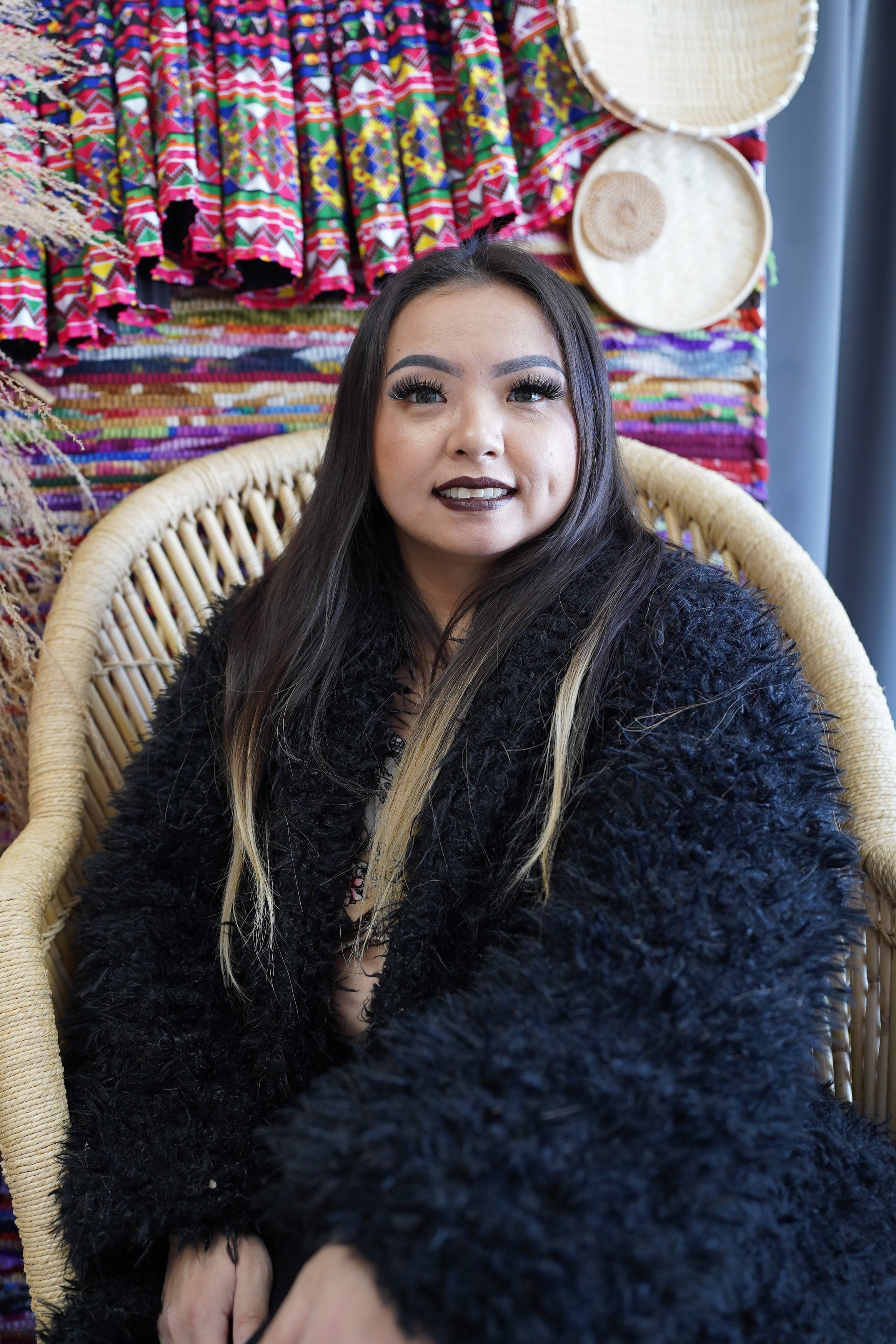 Hello! And welcome to PLee Beauty University. My name is Pa'Koulajp Lee. Many refer to me as Birdie. I've been in the beauty industry now for 5 years. When I opened PLee Beauty, my only goal was to be a service based business and be able to enhance the beauty of every client that walks through my doors. The more clients I serviced, the more I learned about the beauty industry and entrepreneurship. Being in this industry has inspired me to bring this knowledge to all of you. I want to help you create and become the BOSS you were meant to be. Whether you are simply looking for a side gig or you are looking to change your career path, I am here to help you achieve your goals. I designed these courses and I strive to become the mentor I wish I had when I started my journey.
PLee Beauty University courses were designed to help you enhance, expand, and start your business. Whether you are new to the beauty industry or are looking to elevate your business, you've come to the right place. Designed personally by Pa'Koulajp Lee, her goal is to help you become the BOSS you were meant to be.
"These are courses and trainings I wish I had before I started my business." - Pa'Koulajp Lee
Note that signing up for PLee Beauty University will add you to our list, however, you will still need to enroll in specific courses and products of your choice to access the content.




Check your inbox to confirm your subscription